on
September 24, 2014
at
12:01 am
Despite its hallowed place in the lore of the Old West, did you know the historical Pony Express only operated for about eighteen months between 1860-1861? The extension of the telegraph lines pretty much spelled the end of the line for those horseback couriers, but they really live on in the national memory. I think we can thank Buffalo Bill Cody for that, since he romanticized his days as an Express Rider as part of his Wild West shows, but if you see the Pony Express popping up in most any Western, especially one set post (American) Civil War, you'll know there's artistic license being taken with their presence.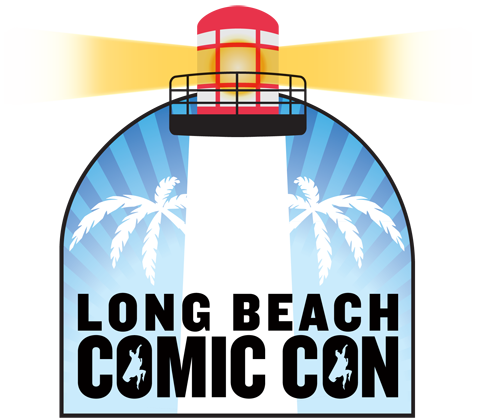 LONG BEACH COMIC CON IS HERE AGAIN!
Long-time readers may remember that the first ever Long Beach Comic Con also marked the first debut of Zombie Ranch! This weekend will mark our sixth outing for the show, as well as being almost-but-not-quite our fifth anniversary for the comic, which posted the first story page on October 2nd, 2009.
Perhaps in honor of that, we've got what looks like a posh spot this year at Artist's Alley table #1000. Long Beach has traditionally used artist names rather than companies or products for their AA, so in the program guide we might be listed under "Clint Wolf" or "Dawn Wolf", or perhaps both. Dawn has made up a handy SHOW FLOOR MAP on her website, but we're pretty much the closest AA table to the entry doors so it should be fairly easy to find our Zombie Ranch banner and say howdy! Hope to see some of you there!