Poor Oscar, he was all set for a (comparatively) leisurely afternoon of guard duty. But he and Frank did observe Eustace's ability to influence his kin, aside from certain exceptions who are no longer relevant… though perhaps in danger of wandering off if they lose focus on the goats.
So, now that Long Beach is over with we're taking some limited orders for more Popcorn plushies. Each of them has to be hand made so no two will be exactly alike, but if you're interested we've set up online ordering HERE.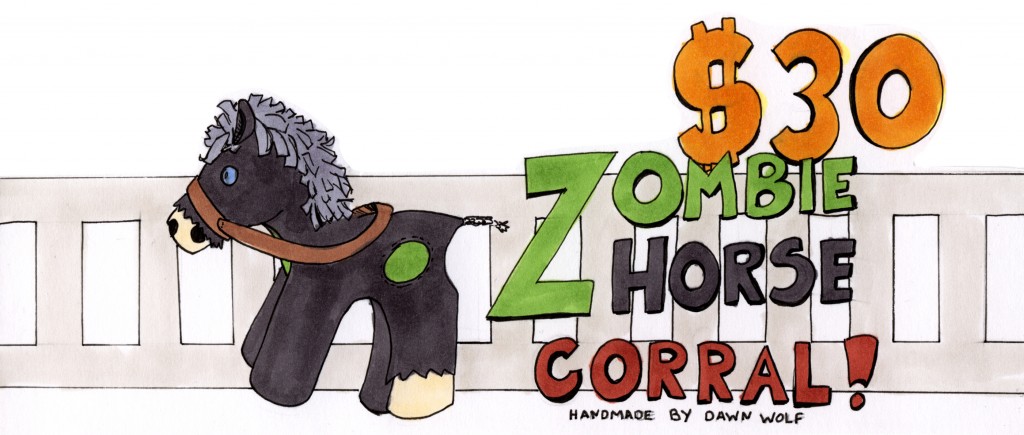 And if you're still in a shopping mood, please feel free to check out our other t-shirt and artwork offerings from our Lab Reject Studios storefronts!