on
October 27, 2010
at
12:01 am
This has been one crazy week and I want to thank you for being so patient.
So this weekend is Long Beach Comic Con and we'll be at booth #1700 in Artist's Alley.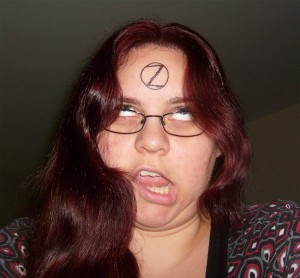 Last year we handed out stickers. This year we got the Zombie Brand temporary tattoo. We just got them in the mail and I had to try one of them on. So if you're going to the Long Beach Comic Con, be sure to stop by the booth and get your own Zombie Brand!
Clint and I will also be hosting a panel on Sunday at 1PM. Read his blog for more info.